Fully integrated billing partners
CollaborateMD delivers the leading cloud-based practice management and medical billing software solution for Practice Fusion EHR users who desire extraordinary service, superior billing software, bi-directional capabilities, and seamless integration. Detailed analytics offer you visual insights into key information that keeps your practice running at a high level of efficiency. Now you can get back to what matters most, patient care.
Integrated billing partners
For more than 30 years, Allscripts partners with practices to help them achieve their financial and operational goals. With Allscripts® Practice Management, a powerful solution that fully integrates into Practice Fusion EHR, practices can improve operational efficiencies. The solution enables staff members to effectively manage patient eligibility, claim processing, denials and billing. Allscripts is the health IT partner practices need to increase overall revenue and productivity so they can focus on what is most important—delivering quality patient care.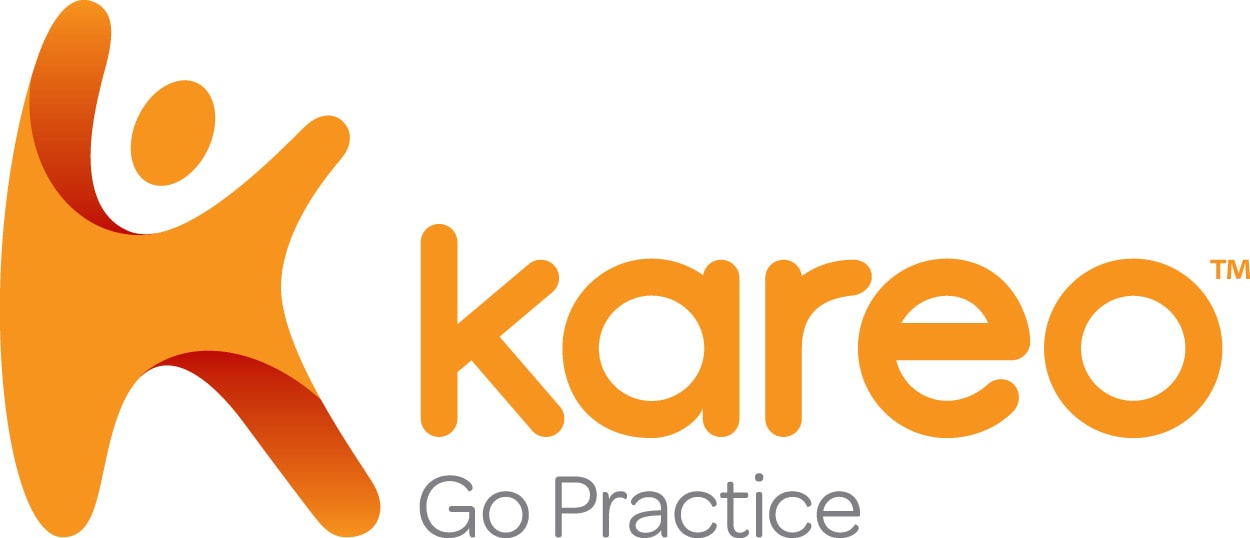 Over 35,000 providers trust Kareo for their billing. Reduce your days in accounts receivable with comprehensive claim tracking, understand the financial health of your practice with easy-to-access dashboards and eliminate lost or missed charges using Kareo's charge capture tool.
Additional billing partners