5 reasons why the Practice Fusion EHR is a good fit for independent practices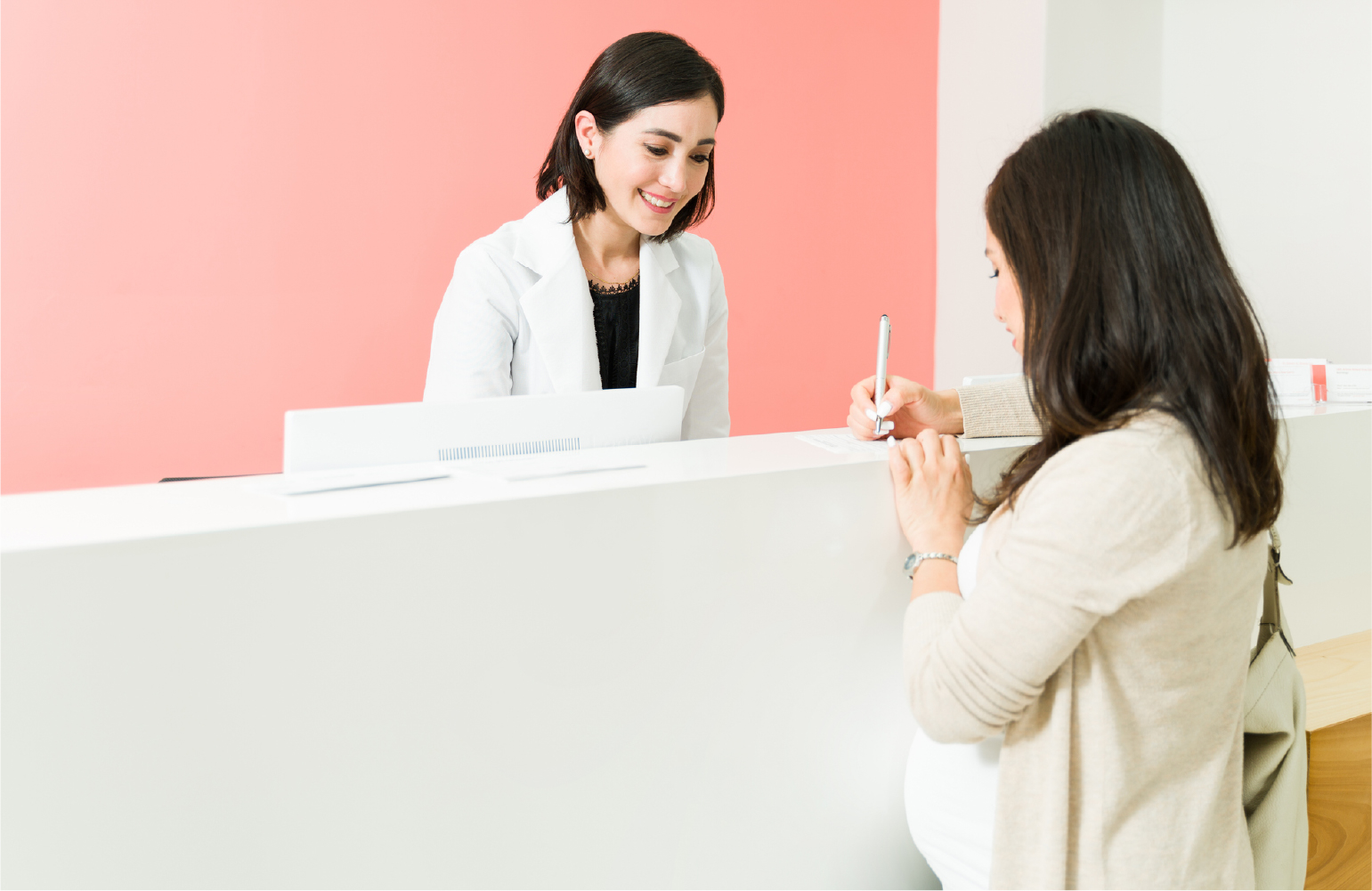 Selecting the right electronic health record (EHR) system is a critical decision. The right EHR can save both providers and staff time and energy. The wrong one can increase the administrative burden on your practice. Then, instead of a tool that makes your work easier, you have a system that takes more time instead of less, contributes to physician burnout, and cuts into the time you have available to interact with patients.
Keep reading for five key reasons that the Practice Fusion EHR could be the right fit for an independent practice like yours.
1. Practice Fusion is intuitive and easy to use
One reason Practice Fusion is a good choice for independent practices is its intuitive, easy-to-use interface. Its simple design makes Practice Fusion accessible to all practice members—which is important because it allows you to transition to a new EHR without lengthy training or technical expertise.
It also means both providers and staff will spend less time on the administrative tasks that are linked to provider burnout. A survey from the Physicians Foundation found that 80% of physicians in all specialties report feeling that they are working at full capacity or overextended and 78% report feelings of burnout. In another survey, 65% of physicians reported feeling more overworked now than at the start of their careers. Burnout is becoming an increasing risk in the medical field. Practice Fusion's simple, straightforward interface can help prevent it.
Perhaps most important, an intuitive, easy-to-use system frees up more time for what matters most: caring for your patients—which surveys say is a problem for the majority of providers.
2. Practice Fusion offers a broad range of time-saving tools
Practice Fusion provides a broad selection of tools that can save time for both clinicians and staff. Time-saving tools are key EHR features because they can both improve practice efficiency and reduce administrative burden for clinicians and staff. Some time-saving tools may also help improve accuracy. For instance, research shows that electronic ordering can reduce errors when ordering lab work, imaging, or prescriptions in addition to granting significant time savings. Reducing errors, in turn, can help improve patient safety. Electronic ordering also results in fewer lost orders, fewer double entries, and fewer callbacks to clarify unclear orders.
Some of the time-saving features included in the Practice Fusion EHR are:
3. Practice Fusion can be customized to fit your workflow needs
The ability to customize an EHR based on your specific workflow is an essential EHR feature. That is why Practice Fusion offers numerous options for customization, allowing users to personalize the system to suit their individual preferences and needs.
For example, patient charting can be customized based on your specific workflow. Templates for common tasks such as orders for lab work can be customized as well, modified to suit the situations in which they will be used.
The Patient Summary screen is also customizable. This screen features a new, visually structured design with "cards" containing specific sets of information. The cards can be organized to create a format that aligns with your independent practice's needs. This lets you make the Patient Summary feature easier and more efficient to use, both when scanning for information and when entering new patient information.
The ability to customize different EHR functions enables you to complete tasks more easily and efficiently, increasing EHR usability and saving even more time for both clinicians and practice staff. Research shows that better EHR usability leads to better work-life balance among its users. Better usability leads to improved patient care as well.
4. Practice Fusion features constant improvements to keep the system current
Practice Fusion includes ongoing platform improvements as an integral part of the product. These improvements are made as automatic upgrades to the system; they do not require additional work for you or your staff to implement.
Some of these improvements are the result of our established system for collecting and responding to customer feedback. For example, Practice Fusion incorporated customer feedback on the system's Document Management functionality, using that feedback to improve the way documents are uploaded, viewed, and managed. Additional features were added to allow:
Integrated scanning, so users can scan documents directly into the EHR from a patient chart or from the general Documents section
Bulk document download, making it easier to export patient charts and transfer patient information
Document access directly from a patient's chart
Document drag and drop, enabling users to upload documents simply by clicking and dragging files from their computer and dropping them on the Documents tab
Simultaneous upload of up to 20 documents, speeding up the chart management process
Lengthier comments on uploaded documents, enabling users to record more detailed notes
And more
Other improvements to Practice Fusion are made to keep abreast with the latest technological advances. We also make upgrades to stay current with regulatory changes, such as changes to MIPS and other incentive programs that require active participation and data collection.
As an added bonus, product improvements are ongoing—meaning that you don't have to deal with major modifications that take down the entire EHR system.
5. Practice Fusion's offers a free 14-day trial
The final reason Practice Fusion may be a good fit for your independent medical practice is that we offer a free 14-day trial of the EHR, allowing you to test drive the product before making a financial commitment. This free trial enables you to create user accounts, sign on, and experiment with the platform's broad selection of features. It allows you to discover whether Practice Fusion will fit all your practice's particular needs, so you can make an informed purchase decision.
In fact, Practice Fusion offers a free trial prior to payment. That's because we think it's critical for customers to be able to try out EHR systems to make sure they provide the required functionality before they buy.
Identifying your practice's needs
There are specific things you need from an EHR:
An intuitive and easy-to-use interface that doesn't require lengthy training, implementation time or technical expertise to use
Time-saving tools to help you decrease the administrative burden on both providers and staff
Options for customization to increase the EHR's usability
An existing system for keeping the EHR current with technology advances and changes to governing rules and regulations
An option to test the platform before making a financial commitment
Practice Fusion is the right choice for many independent medical practices because we offer those essential features and more. If you would like to see for yourself whether Practice Fusion is a good fit for your practice, sign up for your free trial today!