Stay on the leading edge of care through the cloud
With no software to download or hardware to manage, your cloud-based EHR is always up to date — helping you stay current in a continuously changing clinical landscape.
Coordinate patient care with a unified practice management system
Consolidate provider and staff responsibilities with a comprehensive system that organizes patient information before, during and after the visit.
See why we're ranked #1 in more categories than any other EHR
Our industry-leading platform was developed with feedback from over 150,000 medical professionals, and as a result we've been recognized as the #1 EHR for Overall Performance, Reliability, Support and Customer care, and more!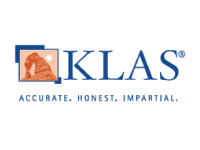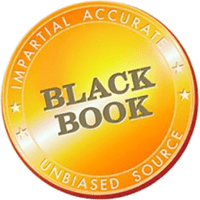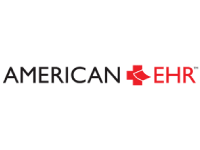 Save time with a clinical workflows tailored to your needs
Your EHR comes with a free library of customizable charting templates so you can quickly e-prescribe, send lab and imaging orders, and instantly share results right from your patient's electronic health record.
Get support from a dedicated success team
Receive help from experts who'll guide you through implementation, patient import, billing selection, and overall EHR use — you'll get the Phenomenal SupportTM you deserve.
"I was on paternity leave with a baby asleep on my chest and thought I would check it out. I was literally signed up and going with a living support person within an hour. It allows me to come home early, be with my family, put them to bed, then work a little to finish things up…I get to be home so much more for my kids because of Practice Fusion."
— Angus Matheson, M.D.