Patient Safety at Practice Fusion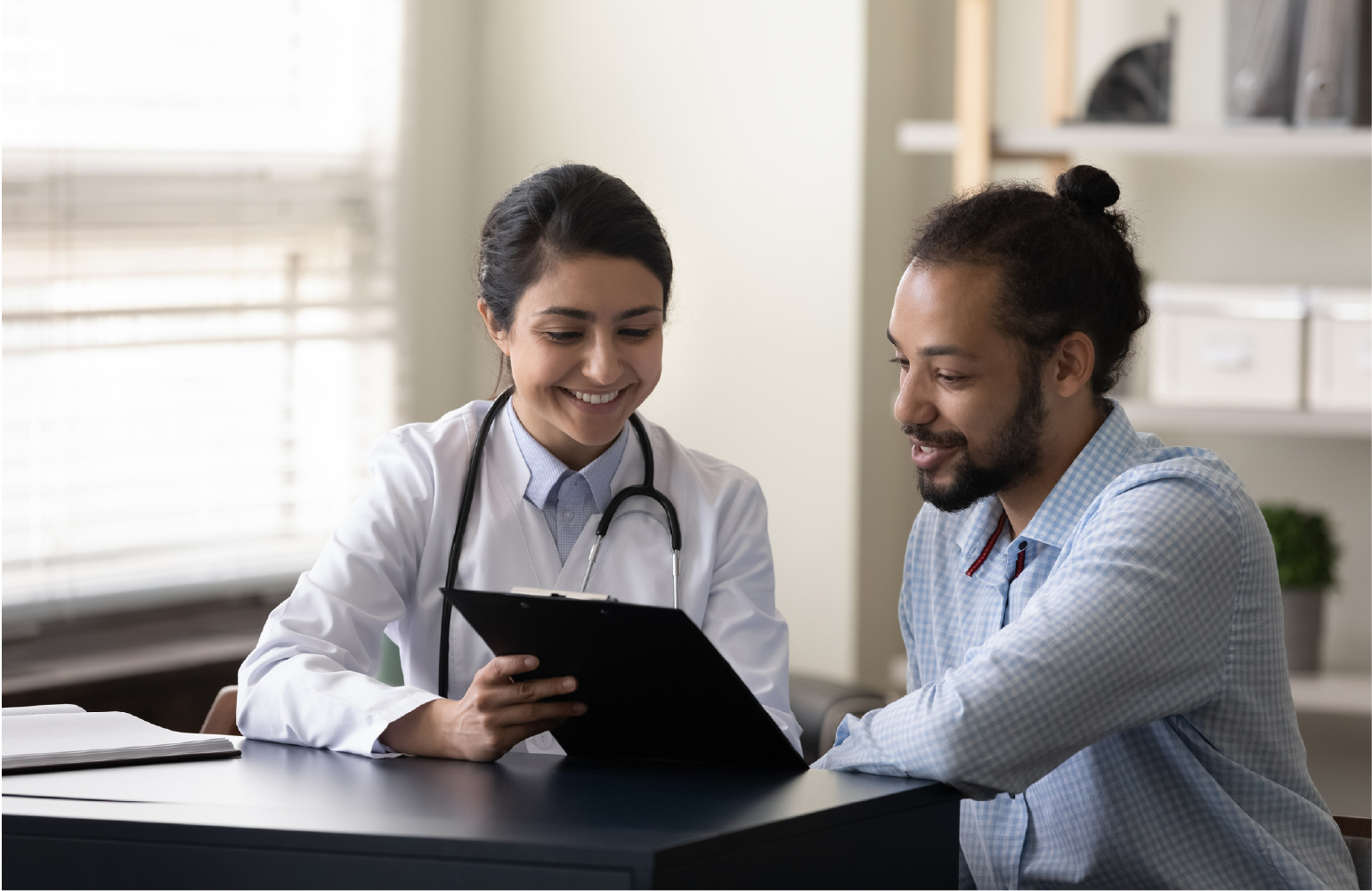 Patient Safety Awareness Week is March 13-19, 2022.
As we celebrate Patient Safety Awareness Week, the Practice Fusion team wants to express our appreciation to our clients who work every day to improve the safety and health of their patients.
Health care is a complex system which requires teamwork across many stakeholders to ensure patient safety is a top priority. Health Information Technology (HIT) is one dimension of the system that holds both risk and opportunity when it comes to patient safety. At Practice Fusion, we recognize our responsibility and strive to continually enhance our culture of safety.
SOCIOTECHNICAL MODEL FOR HEALTH IT
The Sociotechnical Model for Health IT is a systems framework for health IT safety that Dean F. Sittig, PhD and Doctor Hardeep Singh, MD, MPH proposed to identify the challenges of ensuring patient safety in a complex, adaptive healthcare system.
The model proposes three (3) domains of health IT safety to recognize the risks and benefits of health IT. These domains are Safe Health IT, Safe Use of Health IT, and Using Health IT to Improve Safety.
Practice Fusion has taken numerous actions to help both address the inherent risks and deliver innovative solutions to enhance patient safety.
OUR PROCESS
Understanding that Patient Safety is a shared responsibility Practice Fusion maintains a comprehensive Patient Safety process which spans across many functional areas of our business. With our ultimate goal being providing the highest level of safety and quality in our projects and services, team members across all of Practice Fusion fully understand their critical role in the delivery of safe solutions. Given this commitment, it is our obligation to identify and address potential patient safety (PPS) issues.
GOALS OF OUR PATIENT SAFETY PROCESS
Promoting a safety culture across our organization
Identifying issues for clinical evaluation
Evaluating confirmed potential patient safety issues to determine their clinical risk
Communicating with our clients transparently on patient safety issues
Resolving confirmed patient safety issues expeditiously
Evolving our solutions by proactively identifying strengths and vulnerabilities to improve safety and usability
As highlighted above our patient safety process spans many areas of our business. From our product development teams to customer support, all of us play a key role in our shared commitment to safety. Throughout 2022 you will hear from safety experts from across our organization to share how their work intersects with patient safety.
Practice Fusion is committed to patient safety and, as part of that commitment, we look for ways to continuously improve. Our goal is to provide solutions that are more usable and meet the critical needs of our clinicians in helping to provide safe, high-quality patient care.
Thank you again for your commitment to the safety, health, and well-being of your patients.