Introducing Veradigm Solutions for Practice Fusion Customers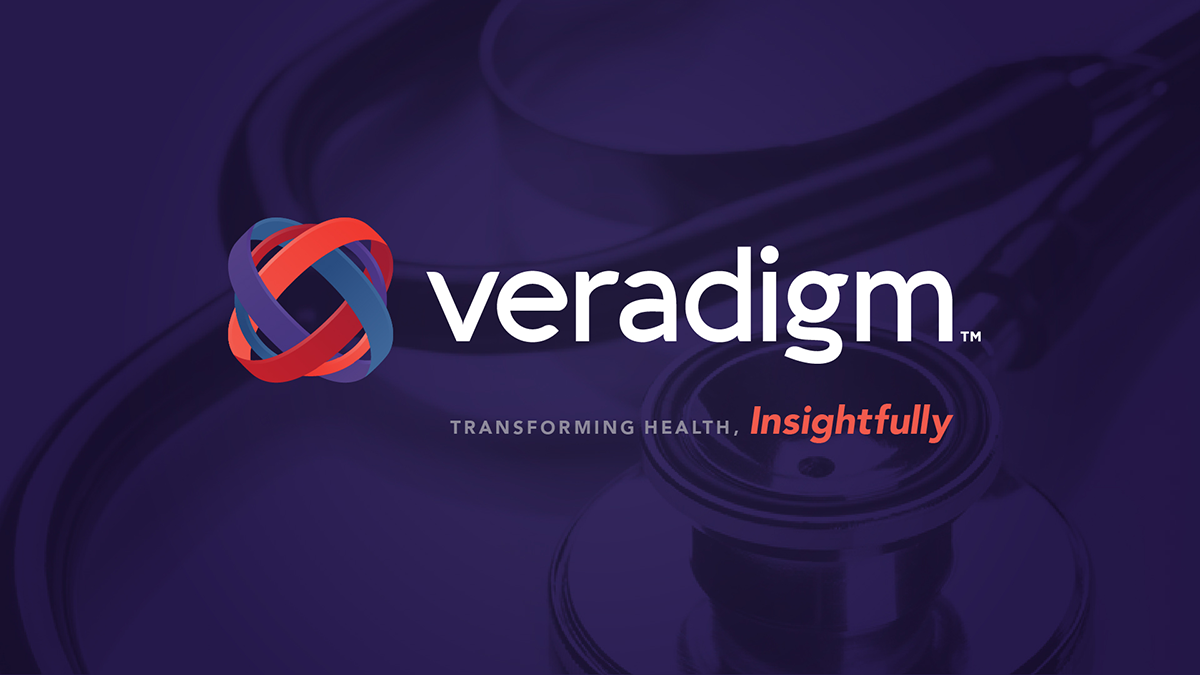 Updated as of 7-9-21
Administrative burden is challenging the practice of medicine
The administrative burden medical practices are facing is a growing challenge, and many physicians are burnt out and pessimistic about the future of medicine. The promise and value of digitizing healthcare has yet to reach its full potential. For example, more than 100 million medical record requests are made to healthcare providers annually and 90% of those are exchanged via manual methods such as traditional paper or analog fax.1
One study found an estimated $248 billion dollars in wasted U.S. healthcare spending attributed solely to administrative complexity in a single year.2 What if your practice didn't have to take staff away from patient care to attend to administrative tasks? Good news, help is here for Practice Fusion customers. Veradigm eChart Courier™ and AccelRx™ are available to Practice Fusion customers at no additional cost.
Veradigm solutions
As the trusted partner of independent practices, we're proud to offer to our customers a suite of Veradigm solutions to help reduce the administrative burden, increase connectivity, and provide additional opportunities that can move the practice of medicine forward. These solutions mean your practice can derive more value from Practice Fusion — all at NO ADDITIONAL COST.
Practice Fusion can leverage Veradigm solutions to help save time, increase productivity and reduce cost by automating chart retrieval and specialty medication fulfillment process. Veradigm eChart Courier™ is a service that helps to reduce your practice's administrative burden by automating responses to chart requests from health plans and other trusted entities. Rather than pulling staff away from patients and other responsibilities to retrieve patient charts to fulfill a chart request, your practice can seamlessly and securely share matched patient charts electronically with trusted entities.
Additionally, Practice Fusion customers can sign up for Veradigm AccelRx™, a comprehensive workflow management tool that supports specialty therapy prescribing, including enrollment forms, patient services programs, patient consent, and prior authorization submission and status management. With faster time-to-therapy comes better odds for medication adherence and positive outcomes, as well as fewer phone calls and faxes for your staff. AccelRx cuts through the complexity, simplifying the specialty medication process for all stakeholders.
Veradigm is helping to transform health insightfully, and Practice Fusion is proud to support this transformation. As a leader in health insights and a point of care solutions provider, Veradigm is helping providers and patients, as well as payers, biopharma and healthcare information technology companies to fulfill the promise of more effective care; as in the case of Practice Fusion, where customers can receive additional value from Veradigm solutions at no additional cost.
---
1DataFile Technologies, Allscripts Milestone Points to Industry Shift to Streamlined Records Processing, April 28, 2017
2Donald M. Berwick and Andrew D. Hackbarth, "Eliminating Waste in USHealthCare," JAMA 307, no. 14 (April 11, 2012) 1513-6. ©2012 American Medical Association. All rights reserved.