Implement quickly with help every step of the way
Our dedicated implementation team and training courses will make sure that you're up and running quickly.
Receive one-on-one personalized training to ensure that your EHR is customized to your preferences and existing workflow.
Learn at your own pace with our easy-to-use implementation guides, webinars, and video tutorials.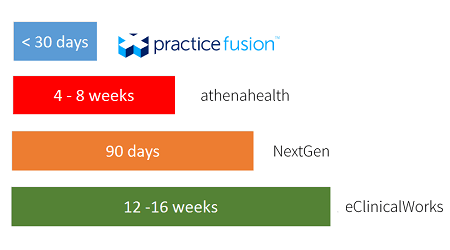 Implementation time by vendor
Easily import your patient records
Implementing an EHR shouldn't be a difficult or time-consuming process — and we make sure it isn't. Improve your practice efficiency and reduce your operational costs with our easy to use platform. If you do need help, our award-winning support team is only a phone call away to provide unlimited training and support. Transition from any EHR, practice management, billing or scheduling software with help from our patient import service.
Save time and reduce manual data entry with automatic patient importing.
We'll work directly with you to ensure the information matches correctly and you're never without your records.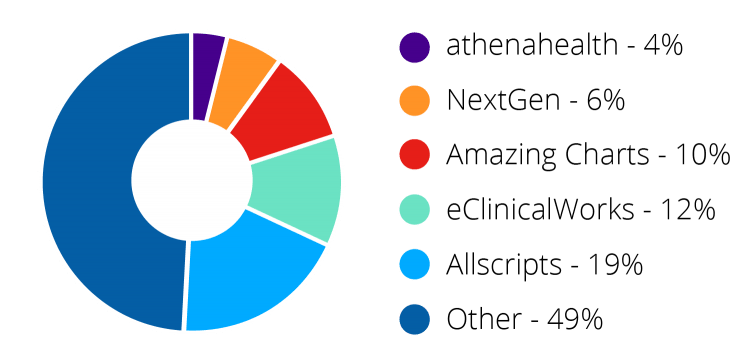 We import patient records daily from these vendors
---
It's easy to switch your practice to the #1 ranked EHR system
Risk-free signup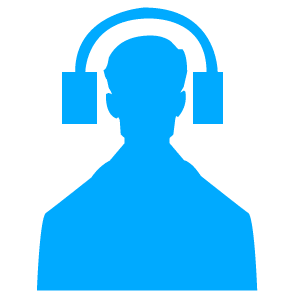 Export specialists
Flexible billing

Easy Setup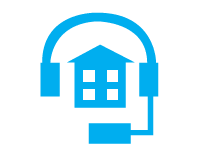 Phenomenal Support™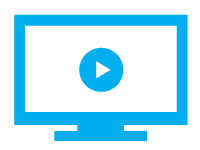 24/7 resources
Automatic updates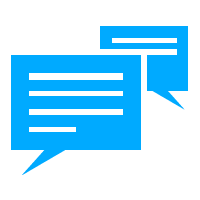 Integrated feedback
---
Thinking about switching? Try a better EHR risk-free
Choosing the right EHR is one of the most important decisions that can affect the success of your practice. With no software to download or install, and no additional hardware to manage, there's no reason not to sign up and see why more doctors choose us over any other EHR.
Implementation without the downtime
Our dedicated implementation team will help you transition quickly to your new EHR with minimal disruption to your practice.
Transfer your patients from any EHR, billing, practice management or scheduling system with the help of our export specialists.
Keep your existing billing service or switch to one of our preferred billing partners with flexible billing options.
---
I was on paternity leave with a baby asleep on my chest and thought I would check it out. I was literally signed up and going with a living support person within an hour. It allows me to come home early, be with my family, put them to bed, then work a little to finish things up…I get to be home so much more for my kids because of Practice Fusion.

– Angus Matheson M.D.
---

Phenomenal Customer Support
If you do need support, our award-winning customer success team is here to help you every step of the way. Real people available around-the-clock to ensure you get the support you deserve.
Our EHR is ranked #1
We built an EHR based on feedback from over 58,000 physicians, so it's no surprise that we've been consistently ranked #1 EHR with the highest customer satisfaction across multiple specialties — and we're now the most used EHR for 1-3 provider practices.

Everything you need
Our comprehensive EHR has comes with all the features you need to provide efficient patient-centered care — and we're constantly gathering customer feedback to make our EHR even better.

Get started quickly
Most practices can take 6 to 9 months to get up and running with an EHR, but with Practice Fusion you can be charting in less than five minutes and fully implemented in two weeks or less.
Get person-to-person support when you need it
Reach out to our Phenomenal Support team if you ever need help and see why we've taken the top spot for customer satisfaction 4 years in a row.
Get unlimited phone, email, and chat support for your entire practice.
Speak directly with our dedicated specialists who build one-on-one relationships with our customers — all 112,000 + of them.
Learn at your own pace with on-demand resources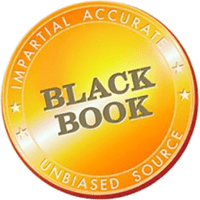 We're #1 for Support and Customer Care
Live chat
For quick answers to any EHR related questions or service issues, chat live with our dedicated product specialists.
Help ticket
Our Phenomenal Support team responds within 1 hour for critical issues, and same day for non-critical issues.
Call us
Prefer to call? Contact us Monday - Friday, 6am - 5pm PST to speak with a live (human) specialist.
---
Stay on the leading edge of care
Receive EHR updates through Practice Fusion's cloud-based platform so you never have to perform an upgrade, wait for a technician or use outdated technology.
We monitor the industry for policy changes and update your EHR automatically to keep you up to date with the changing healthcare landscape.
We're continuously improving your EHR experience by integrating your feedback and delivering the features you request with no downtime or cost to your practice.

---
"With experience in adopting and implementing two of the 'big' EMRs, I will tell you that Practice Fusion is far more intuitive, making it very pleasant to use. People considering commercial vendors of EHRs need to know the ongoing elaborate costs of support."

— Practice Fusion Provider
---
Over 112,000 health care professionals use Practice Fusion for their EHR

Switch to an easy to use EHR that works for you.