Comprehensive functionality
Chart with the full power of Practice Fusion on your tablet. Practice Fusion is the first and only fully functional EHR optimized for your iPad or tablet. Our touch-optimized interface requires no apps to install and includes all the features of our desktop EHR so your charts are never out of reach.
No stripped down or "lite" mobile versions.
Seamlessly transition between your iPad, tablet and desktop.
Never lose access to your practice or patients.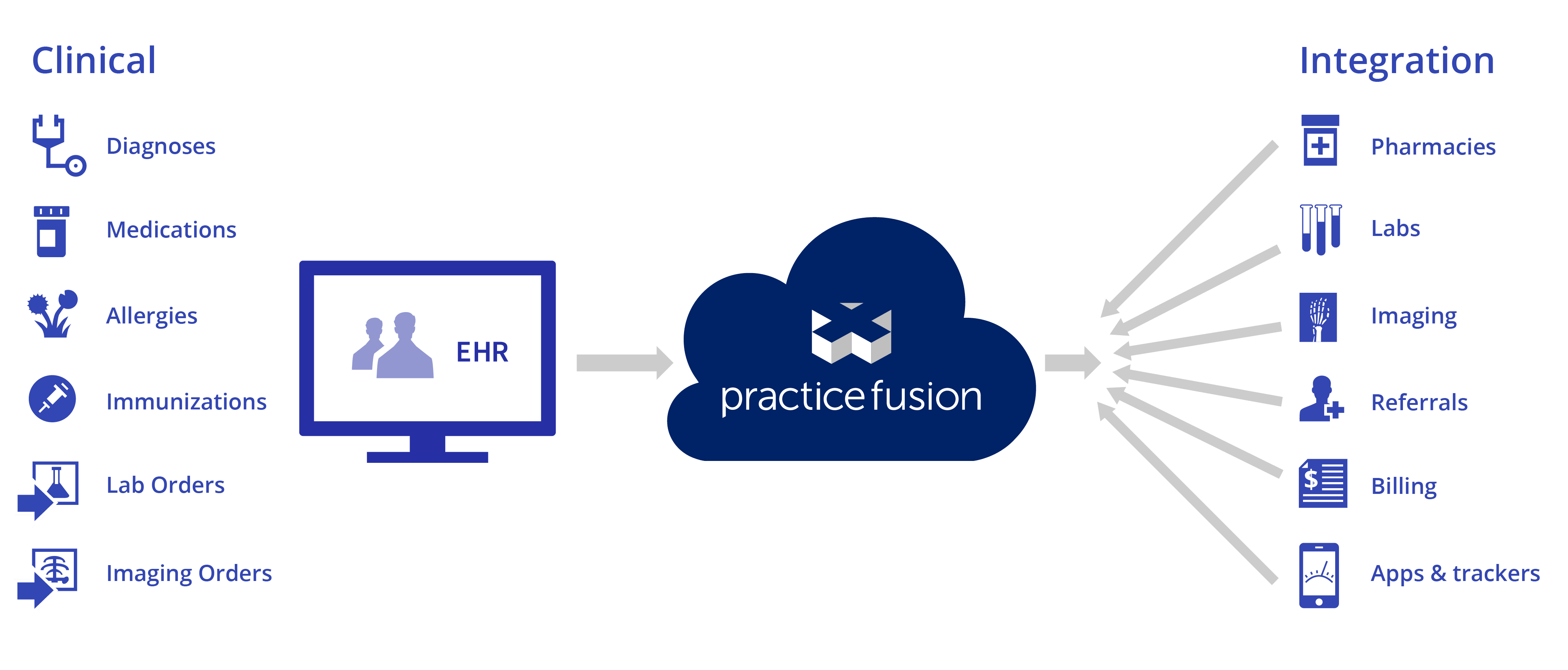 Cloud-based login
Get HIPAA compliant access to your EHR from any browser — no app required.
Built using the latest web-based technology and industry-leading security.
No need to download an app, update your hardware, or install software.
Your EHR is ready to go as soon as you sign up.
Automatic updates
We're continually updating our EHR to keep our customers on the leading-edge of care.
Get automatic updates to your EHR in real time.
Rapid development cycles that let us implement changes faster than any other EHR.
No need to download updates that can eat up mobile data.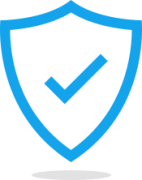 ---
"I used another electronic medical record system in the past. I enjoy Practice Fusion's AWS cloud-based system because I am able to use it at work and at home as well on my computer and iPad. Practice Fusion has helped save me time. e-Prescribing is very easy. The lab ordering and result system is very easy. The templates speed up my charting. The only thing that does not have templates are the messaging system. I use [another software] for the phrases that I use over and over in my messages. My old EHR did have message templates which helped. Overall Practice Fusion is much more user friendly compared to my old EHR."

— Kelli Ross, M.D.
---
Start charting in less than 5 minutes