Becker's Healthcare named Practice Fusion one of the 150 Top Places to Work in Healthcare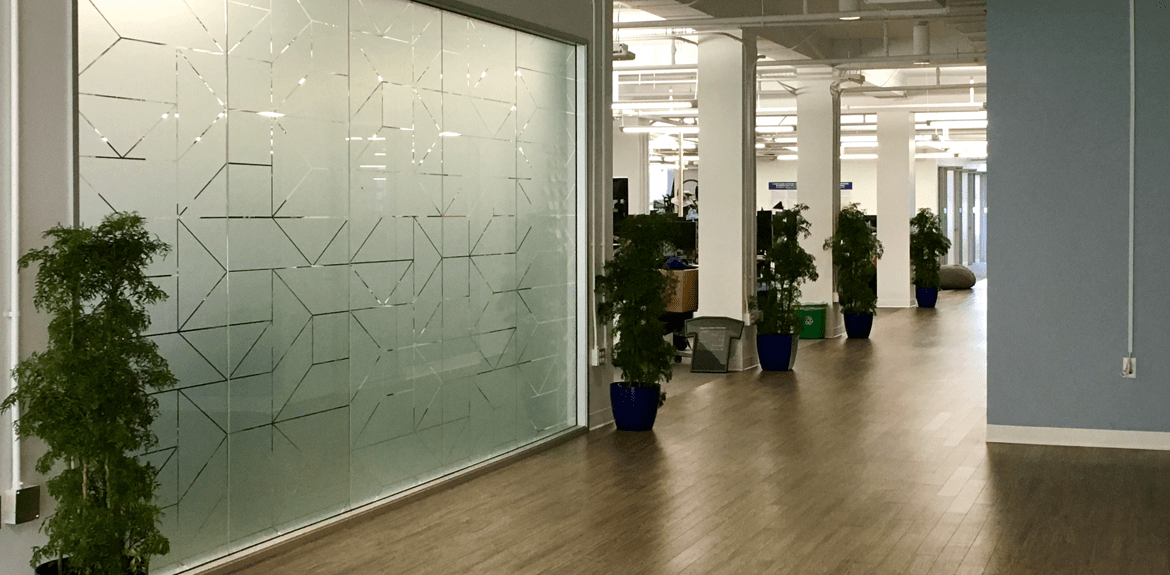 We were pleased to get the news that Practice Fusion has been named by Becker's Hospital Review as one of the 150 top places to work in healthcare in 2017. We're motivated by making an individual impact in people's lives, either on a daily basis with those we interact with, or on a broader scope, working toward our mission with the products and services that we offer.
Most importantly, we feel healthcare is about improving our shared human experience and to live happier, longer, and more fulfilling lives. We are deeply committed to help our technology teams, providers, and partners each and every day through an aspiring mission that's supported by a culture of collaboration and talented innovators, who really enjoy working together. It comes with unique roles, challenges, and opportunities to make healthcare, as it evolves, better than we found it the day before.
Our open space headquarters with no walled offices and our dog friendly workspace (we love our dogs!) are important elements that facilitate a collaborative culture so we can do our jobs better and enjoy them more. We're honored to get the recognition that this provides.
To learn more about life at Practice Fusion visit our career page.